Get To Know More about me
My Media & Activities Corner
Some of my latest videos, podcasts, images, and events will be updated and stored here. You can also expect to find exclusive content and behind-the-scenes glimpses of my work and creative process. Whether you're interested in my personal projects or my professional endeavors, this is the place to stay up-to-date and connected with my latest work. So be sure to check back regularly for updates and new additions.
Tan Dinh Podcast Coming soon in May 2023
My upcoming project is the "Tan Dinh Podcast," where I will share new perspectives with the spirit of redefining definitions.
Support, participate, and stay tuned to listen.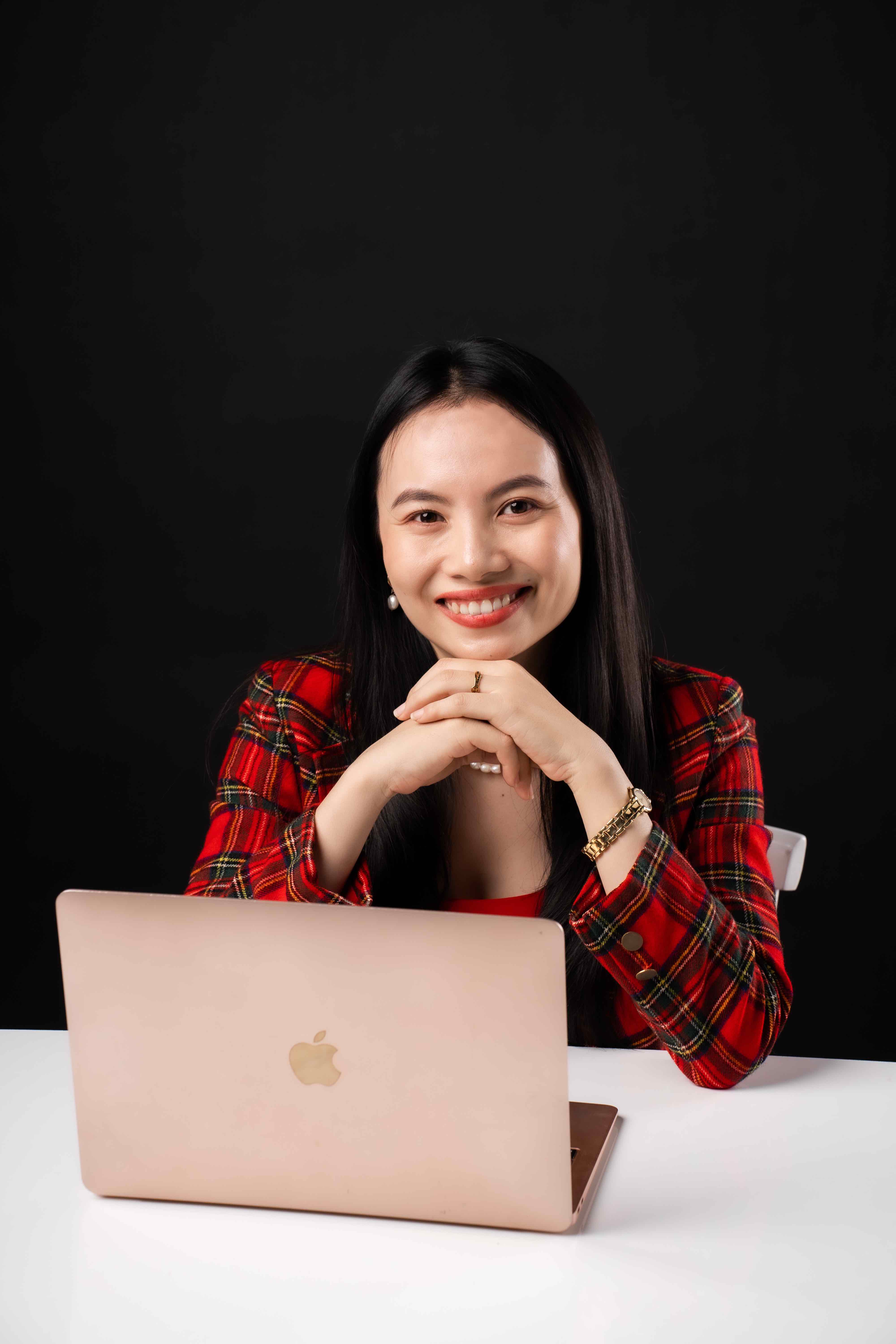 Start listening to podcasts and you may gain valuable insights and point of view that you never hear before.
---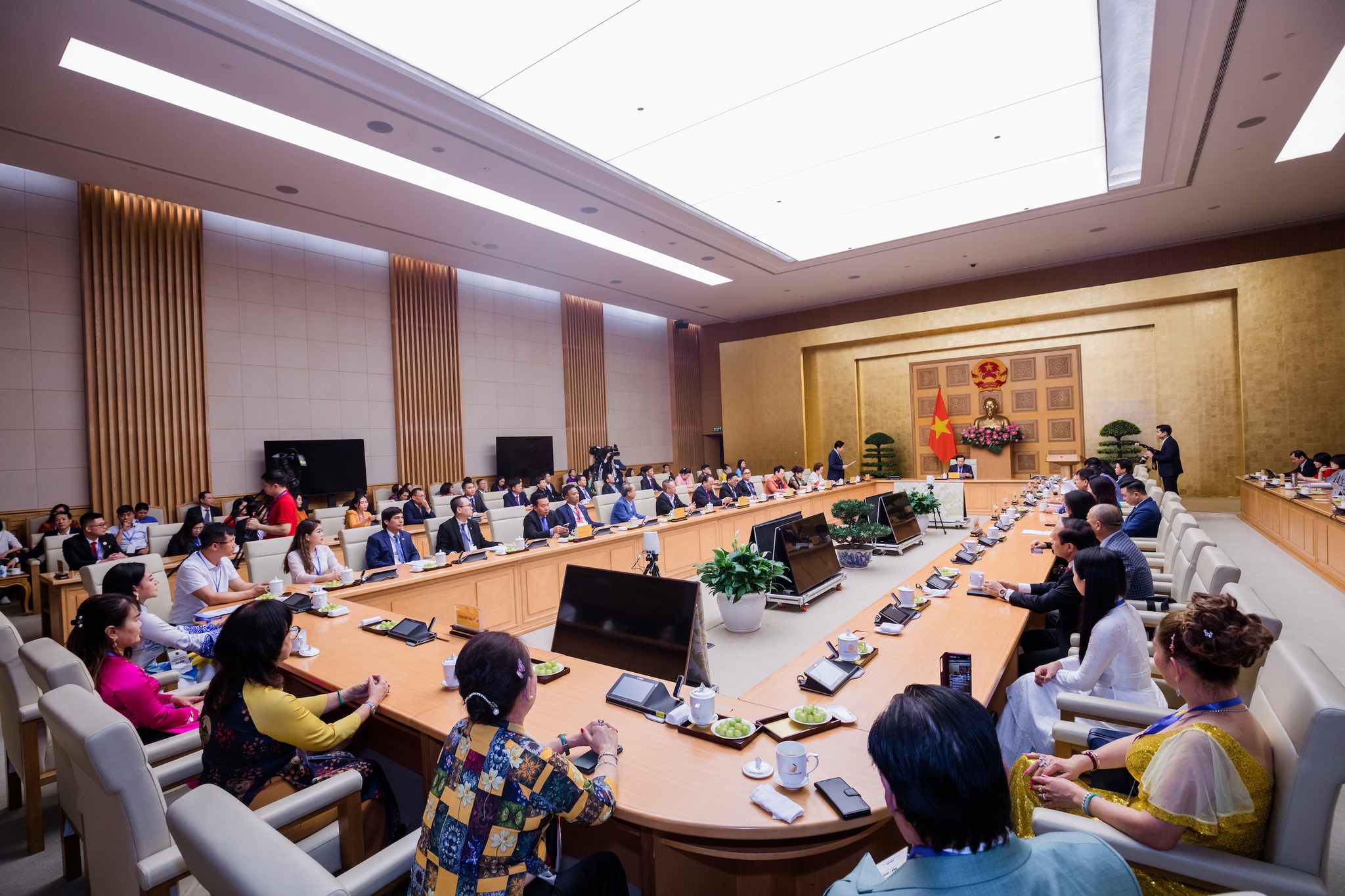 Outstanding Businesswoman Award
At the event, Ms. Nguyen Thi Minh Dang – Chairman of the Board of Directors and General Director of Koro Joint Stock Company – was awarded the title of Excellent Contribution Award – 2022, in the category of Outstanding Businesswoman in the career of building and protecting the Fatherland.
April 2nd, 2023
MEETING WITH DEPUTY PRIME MINISTER LE MINH KHAI AT THE GOVERNMENT OFFICE
As a dedicated entrepreneur of the Vietnam Private Business Association, on April 2nd, Minh Dang and the association's leaders met with Deputy Prime Minister Le Minh Khai at the government office.